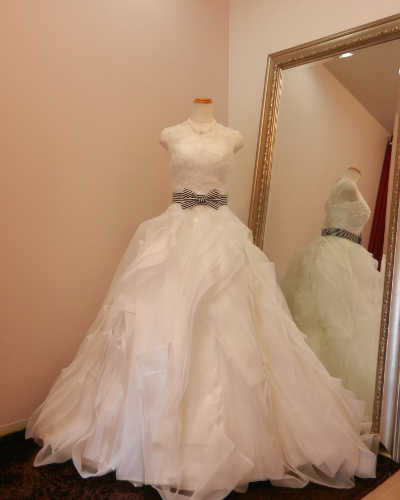 A day to show off your wonderful dresses to your loved ones and friends.
"If you want to wear a horn, you want to wear your own dress different from people!"
We will meet your needs .
As for the price of the dress, it depends on the contents of the order, so we will actually come to our shop and show you what you can satisfy.
In addition, please make a reservation in advance when you visit us.
We also offer free consultation, so please contact us from the telephone and inquiry form first .
※ You can see the gallery by clicking each photo below.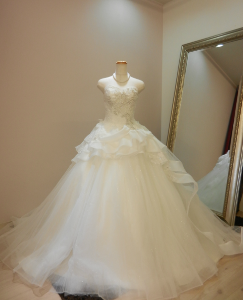 A line
It features a simple silhouette that gradually spreads from the upper body to the hem, and it is popular because it does not choose the figure.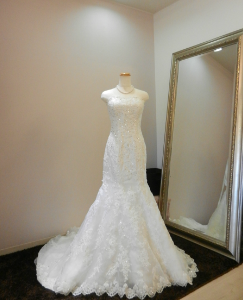 Mermaid line
The upper body is snug and the mermaid-like silhouette spreads to the hem. You can produce femininity.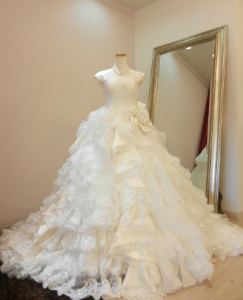 Princess line
There is a switch at the waist, you can produce a pretty dress figure with a large bulging silhouette across the hem.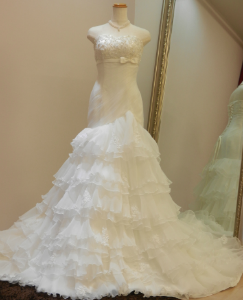 Slender line
Slender body line is emphasized and features an adult-like silhouette. Especially recommended for tall people.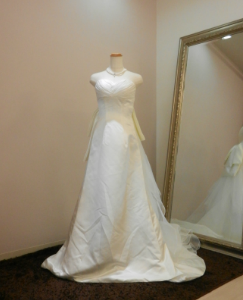 Empire line
There is a switch from the lower chest , characterized by a long skirt part. It is also recommended for people who are short because it has a foot length effect.


If you would like to wear kimono,Hair Make Up and Wedding photo shooting at the event, or if you have any questions. Please feel free to contact us.